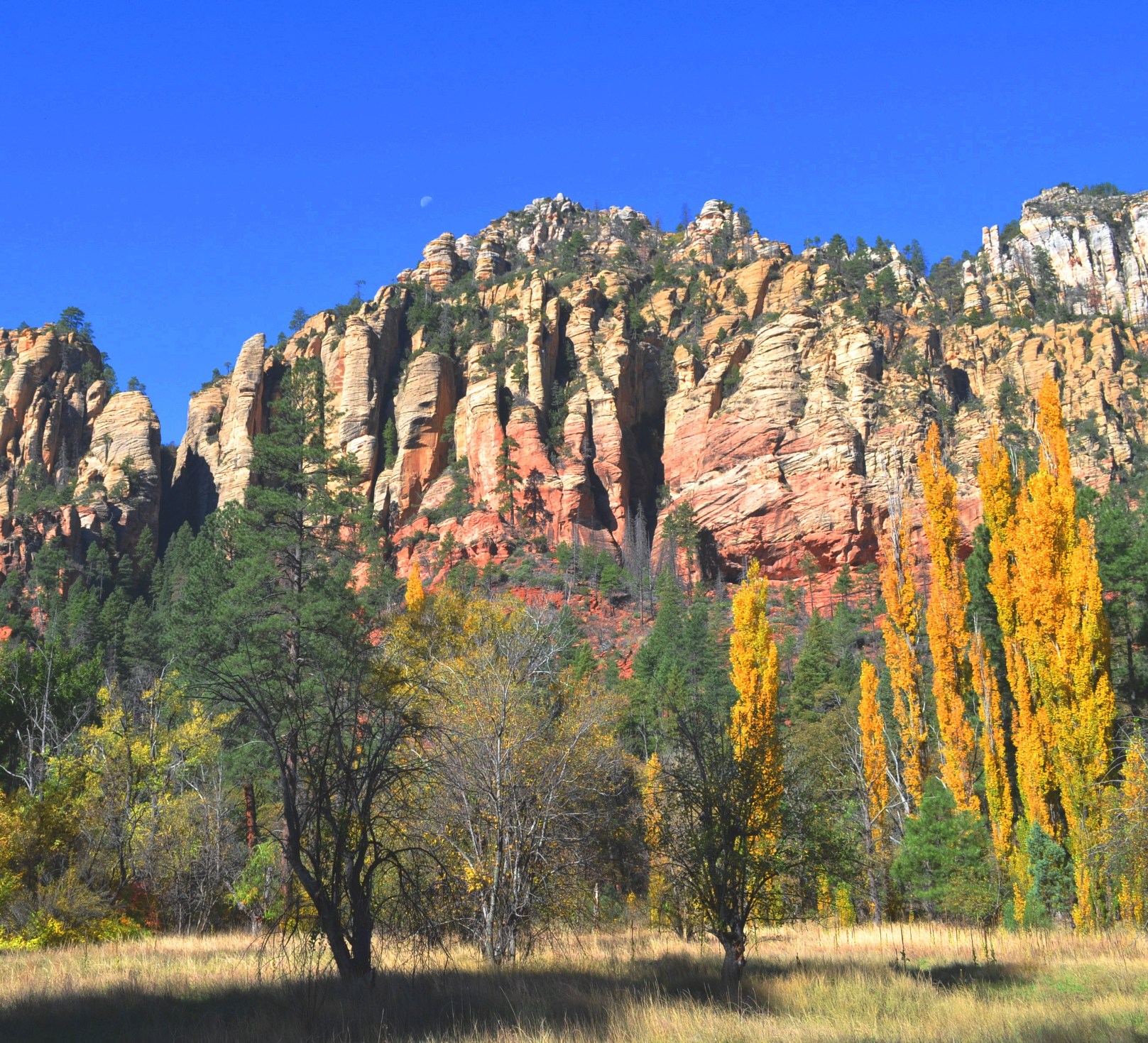 The fantastic features of horses and skates (flatfish) are strong evidences for design.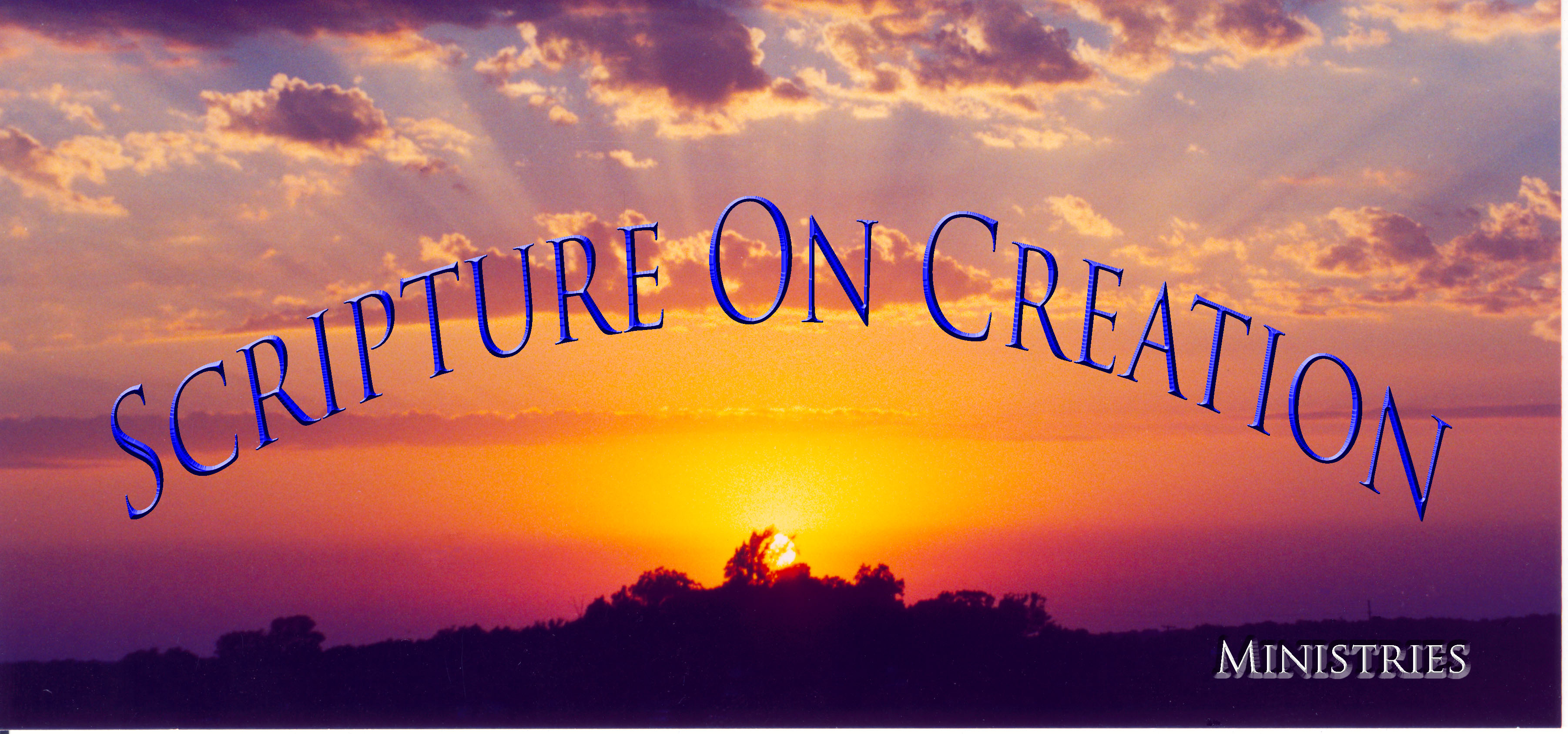 Three years ago, Dr. Scripture had a wonderful opportunity to share his testimony and the gospel on a popular live radio show in the Florence, South Carolina area.  We thought it would be interesting to hear again.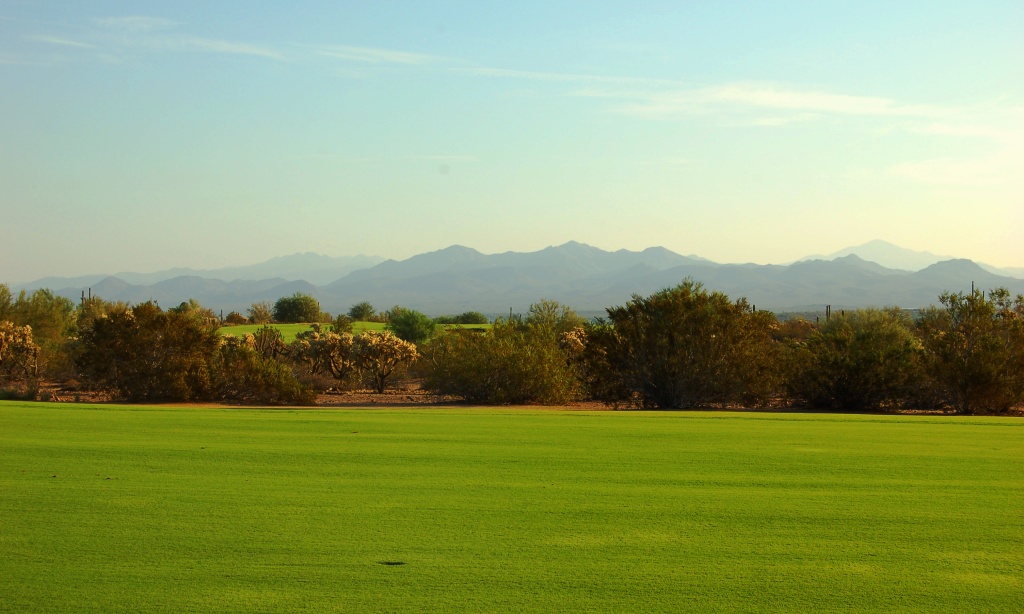 A question from a listener asked if creation would last forever or not.  Comparing statements from Psalm 148:6 and 1st Peter 3 make it unclear.